Until Her
by Carmen Rosales
Publication Date: August 30, 2022
Genres: Adult, Contemporary, Romance
Still reeling from the death of both of her parents, 17year-old Aura Rayne is out of options. Moving in with another family for room and board, Aura becomes the family's new housekeeper in the richest part of town. Attending Elite Spencer Academy as a senior changes everything for her.
Football star Kalum St. Claire plans to sail through his senior year as an exceptional athlete with the hottest girl on his arm. But when a new girl moves into his house, his school, and his life, Kalum is determined to not let her presence dim his spotlight.
But when Aura and Kalum grow closer, neither one can resist the attraction. Now, it's up to them to deny the pull or succumb to their wildest desires. With his future on the line and her past haunting her, can the two lovers from different worlds find a life together that works for both of them?
About the Author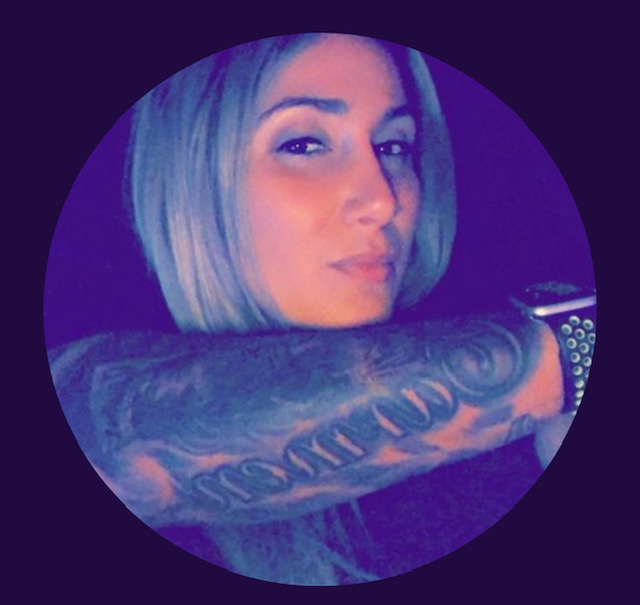 Carmen Rosales is an author of short story romance books.
She writes for fun and loves spending time with her family. When she is not writing, she is reading. She loves romance and has a passion for this genre. She is an Army veteran and is currently completing her doctorate degree in business and has the love and support of her husband and five children.
Website | Instagram | TikTok | Amazon | Goodreads | Newsletter