After Hours Lectures
by Kimberly Knight & Rachel Lyn Adams
Publication Date: July 10, 2023
Genres: MM Romance / Student and Professor
Blurb coming soon!
About the Authors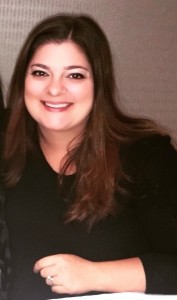 Kimberly Knight is a USA Today Bestselling author who lives in the mountains near a lake in California with her loving husband, who is a great research assistant. Kimberly writes in a variety of genres including romantic suspense, contemporary romance, erotic romance, and paranormal romance. Her books will make you laugh, cry, swoon, and fall in love before she throws you curve balls you never see coming.
When Kimberly isn't writing, you can find her watching her favorite reality TV shows, binge-watching true crime documentaries, and going to San Francisco Giants games. She's also a two-time desmoid tumor/cancer fighter, which has made her stronger and an inspiration to her fans.
Website | Amazon | Bookbub | Facebook | Goodreads | Instagram | Pinterest | YouTube | Twitter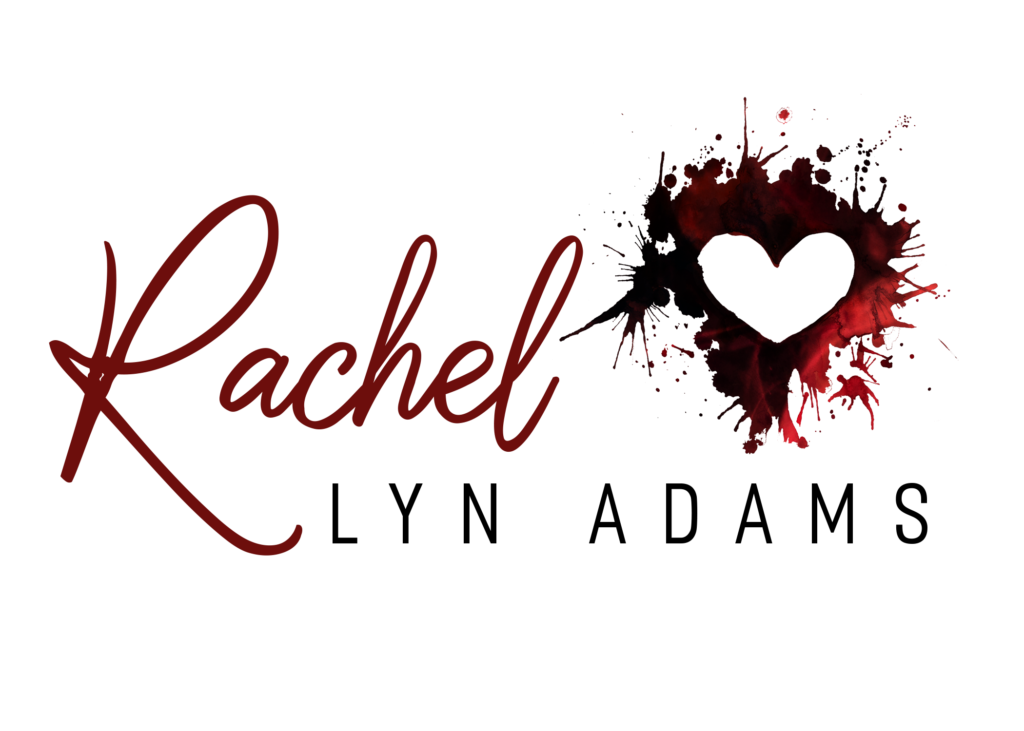 Rachel Lyn Adams is a USA Today bestselling contemporary romance author. She lives in the San Francisco Bay Area with her husband, five children, and several pets (currently 8 of them). She is an avid baseball fan and rarely misses an opportunity to watch her beloved San Francisco Giants. When she isn't busy with the demands of her family, you will find her reading or writing as she couldn't imagine her life without books.
Website | Facebook | Twitter | Instagram | Amazon | Goodreads