Vicious Minds: Part 2
by J.J. McAvoy
Publication Date: May 8, 2020
Genres: Adult, Contemporary, Romance
Part two of the epic three-part conclusion to the Ruthless People and Children of Vice series…
Do you understand why I asked you last time, how well do you think you knew the Callahans?
Because I knew you don't know them. Not in the way I knew them.
But don't worry. I'll reintroduce you to them.
The real them.
I will show you what they are all really, truly, capable of, because I am no longer in the shadows.
I am here.
In my kingdom, at last.
And I do not give a damn about your opinions of me, or the one who came before me.
We are doing things my way now.
So bow…or be broken.
Sincerely,
Mrs. Callahan
About JJ McAvoy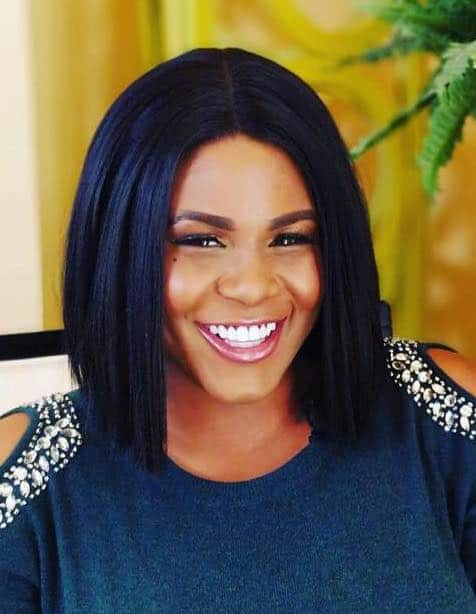 J.J. McAvoy was born in Montreal, Canada and graduated from Carleton University in 2016 with an honour's degree in Humanities. She is the oldest of three and has loved writing for years. She is inspired by everything from Shakespearean tragedies to current culture. Her novels hope to push boundaries and allow readers to look at the world from another perspective. Please feel free to stay in touch with her via Facebook, Twitter, Tumblr and youtube, where she video blogs.
Website | Newsletter | Amazon | Bookbub | Facebook | Twitter | Instagram | YouTube | Tumblr