Changing the Game
by Carmen Rosales
Publication Date: May 12, 2022
Genres: Adult, Contemporary, Romance
I was the fat chubby girl everyone made fun of.
He was the gorgeous player everyone wanted.
I was a nobody.
He was the basketball star destined to be great.
He said I was enough.
That my beauty was skin deep.
I thought I would never see Dominique Reed again after he broke me. He destroyed me. It took two years for me to pick up the pieces and put myself back together. We were never supposed to see each other again but Karma had other plans.
Everyone thought he was a God.
But I knew he was the devil.
About the Author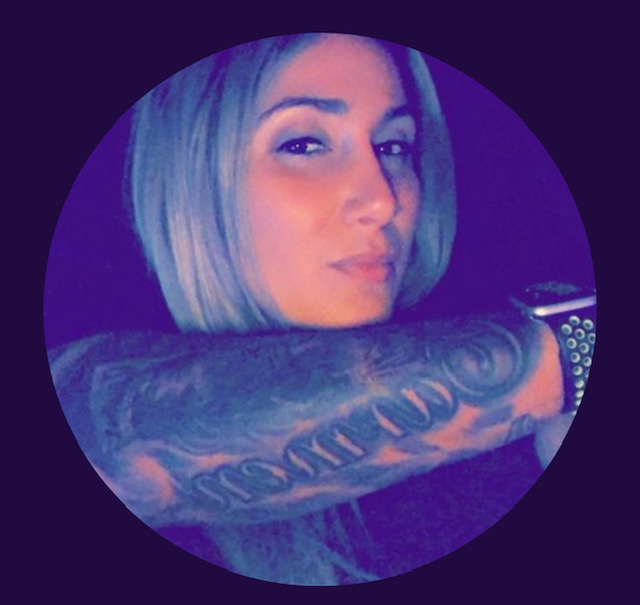 Carmen Rosales is an author of short story romance books.
She writes for fun and loves spending time with her family. When she is not writing, she is reading. She loves romance and has a passion for this genre. She is an Army veteran and is currently completing her doctorate degree in business and has the love and support of her husband and five children.
Website | Instagram | TikTok | Amazon | Goodreads | Newsletter