Elysium
by Carmen Rosales
Publication Date: December 15, 2021
Genres: Adult, Contemporary, Romance
They say you can fall in love with two people.
is that even possible?
One vowed to protect me forever
and the other vowed he was incapable of love.
I am under their protection.
They say I belong to them,
but what does that mean?
They're out to kill me because of what I did,
and they never saw it coming..
Now they'll have to save me from myself.
About the Author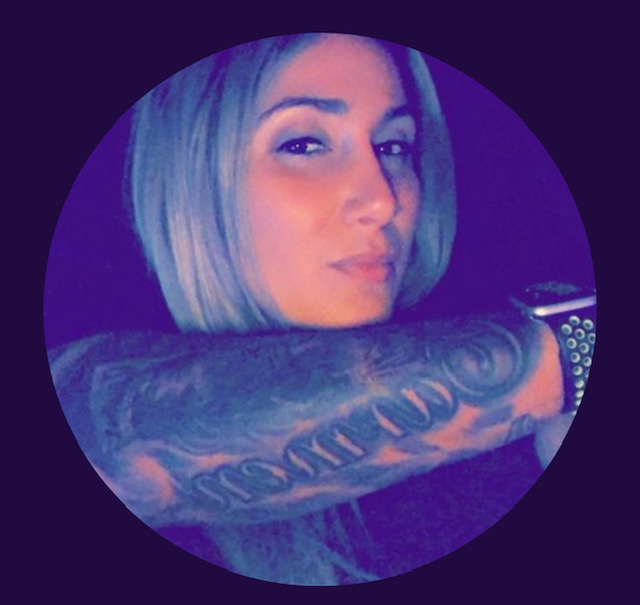 Carmen Rosales is an author of short story romance books.
She writes for fun and loves spending time with her family. When she is not writing, she is reading. She loves romance and has a passion for this genre. She is an Army veteran and is currently completing her doctorate degree in business and has the love and support of her husband and five children.
Website | Instagram | TikTok | Amazon | Goodreads | Newsletter