Giselle
by Carmen Rosales
Publication Date: October 15, 2021
Genres: Adult, Contemporary, Romance
She has nothing but a broken dream
Giselle loses everything she worked for, she was the best dancer Julliard has ever seen. One day everything changed, tragedy struck…She is left to pick up the pieces of her shattered life in her old town. The only light she has left within is her passion to dance.
He has everything with a broken soul
Nate (The Reaper) streetfighter turned pro… cares only, for one thing, his MMA Title.
Fighting is all he knows serving his demons within his dark twisted soul.
One night changes everything and unites them both.
She is nothing he expected, and he is nothing she imagined.
Can two lost souls heal each other?
About the Author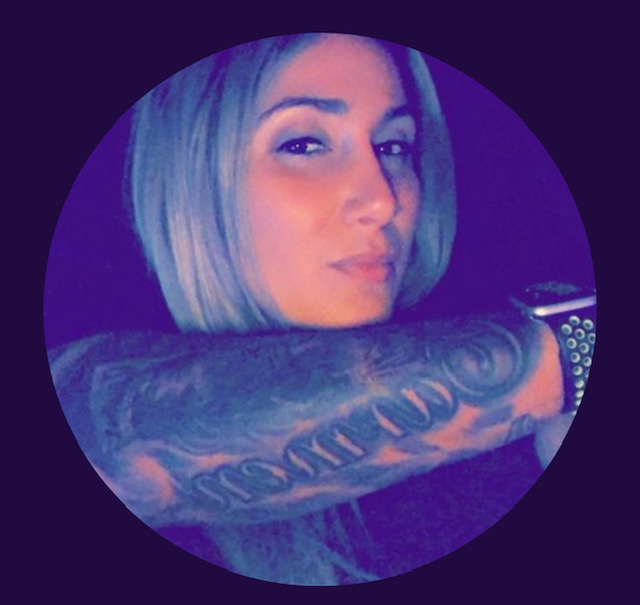 Carmen Rosales is an author of short story romance books.
She writes for fun and loves spending time with her family. When she is not writing, she is reading. She loves romance and has a passion for this genre. She is an Army veteran and is currently completing her doctorate degree in business and has the love and support of her husband and five children.
Website | Instagram | TikTok | Amazon | Goodreads | Newsletter